Video • Audio • Print • Web
Full Service for ANY Need • Business and Personal

Business
Concept and Execution of Media Production and Campaigns

NEW*In-store video signage! Let customers know about new products and services while they wait in line or browse departments. Educate customers about what you can do for them!
•Trade show booth DVD Loops • Handout DVD's
•Advertising • Marketing • Public Relations
•Research and Planning
•Full-Color Print design and products from Postcards to Billboards
•Direct Mail campaigns from mailpiece design to list management and mailing

•Websites
•Television Commercials • • Video on the web

•Infomercials • Program Development and Distribution
•Business and Training Video/DVD Development
•Script Writing • Production Management
•Stabilized Aerial Video and Photography from Helicopters • Yuba-Sutter footage available
•Still Photography
•Still Photos to Video and DVD
•Film to Tape or DVD Transfers
•Tape to DVD Transfers
•Event Concepts, Production, Lighting and Taping
•Video & Computer Projection Services and Rentals • Call for rates
•Powerpoint Creation • Powerpoint to Video • Powerpoint to DVD
•Radio Commercials • Radio Program Concepts and Production
•Radio and Television News Coverage • Crews • Location Editing w/Final Cut Pro
•Macintosh support

Ask about Retainer programs for priority service, lower rates, long-term business

Personal
Great Memories on DVD
As to see our Gift Quality DVDs™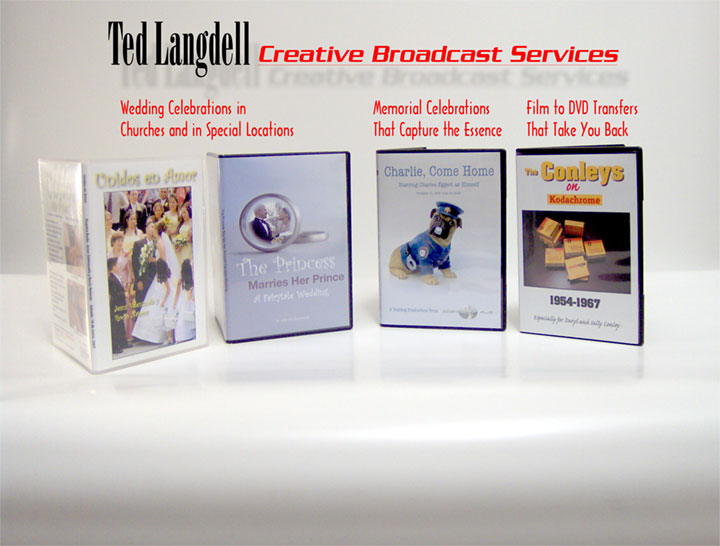 • Weddings • Quinceañearas • Anniversaries • Memorials • Single, Multi Camera
•Multiple packages with Photo and video montages, Love Stories, Special segments
•QuikView™ presents the most important parts artfully edited for quick viewing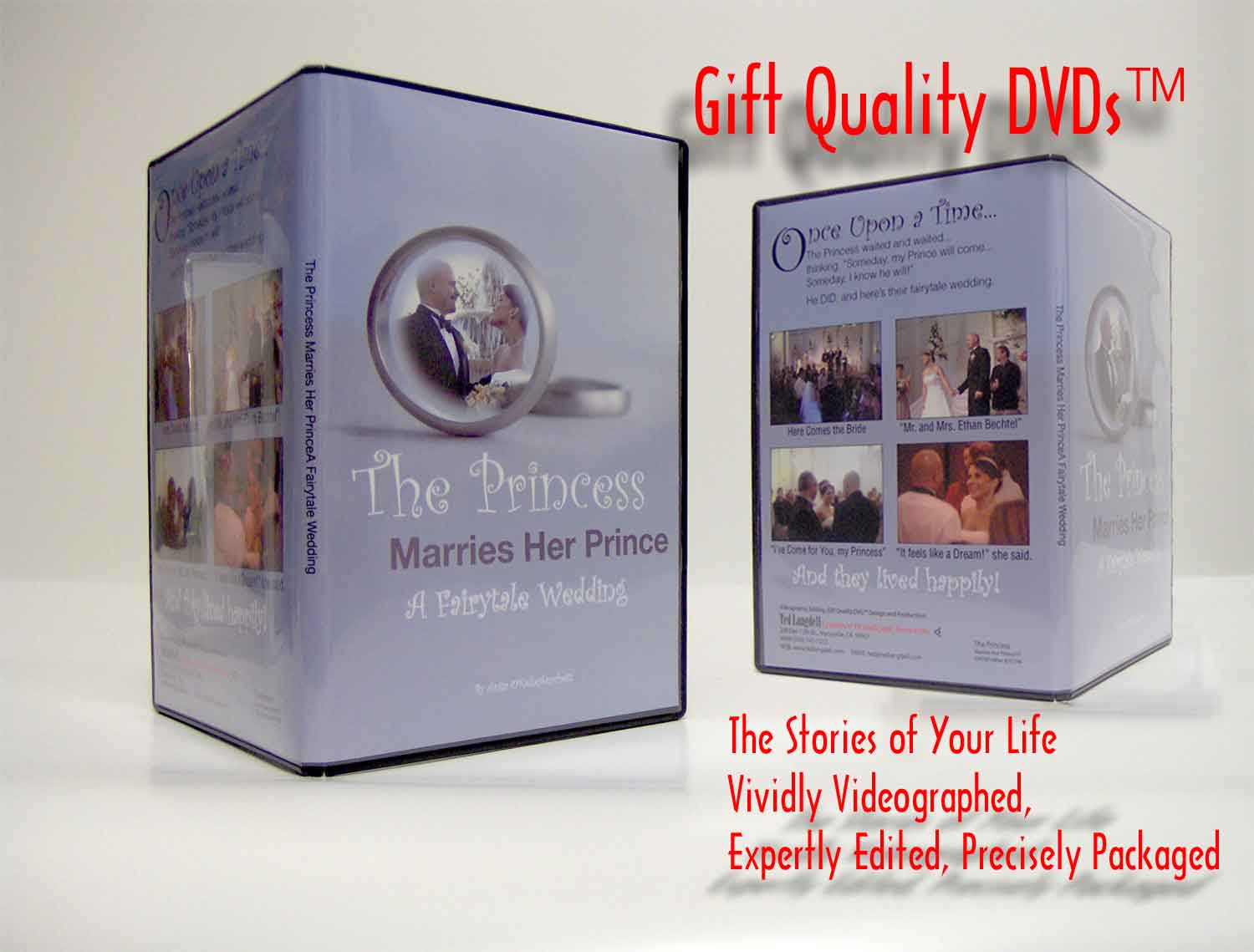 •Personal Tributes with Photos, Film and Video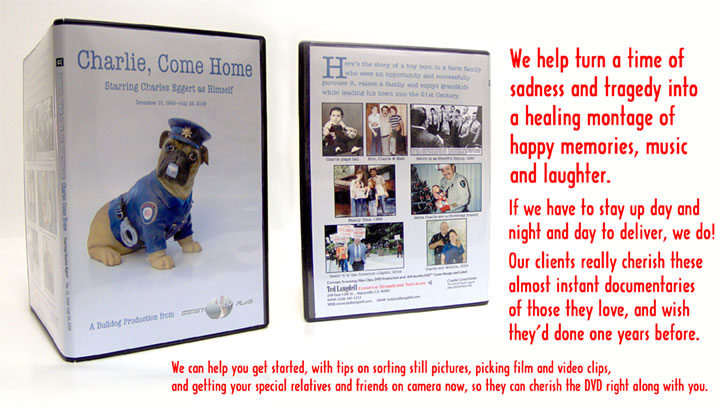 •Still Photos to Video and DVD
•Film to Tape or DVD Transfers
•Tape to DVD Transfers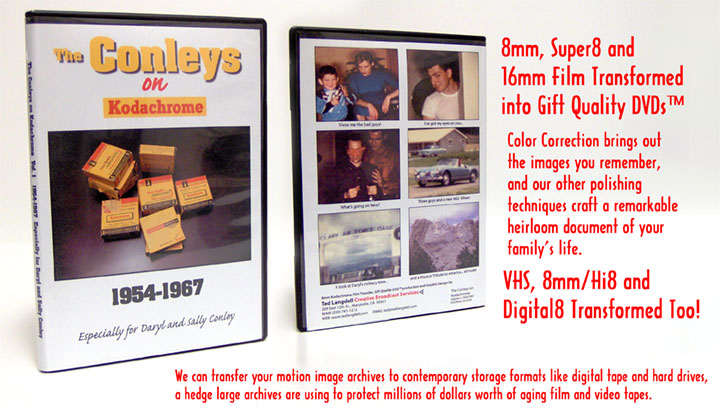 •Video & Computer Projection
•Special Event Production & Lighting

•Last minute welcome!
•Prepayment plans

Classes:
Get the most from your camcorder with personal or group training:
Learn how to "Edit in the Camera" and to shoot for later editing



Click here to e-mail Ted about your storytelling needs.